GoodWill Ceramics Factory – Ogun state, Nigeria
GW's business covers chemicals, synthetic leather, shoes and other areas. The investment scale of its ceramics factory is 30 million USD, and daily production of ceramic tiles is 35,000 m2, making it Nigeria's largest single production line.
This ceramics factory has been successfully operating our generators since 2012. Initially we installed five (5) units of 1200kW high-efficiency gas generators and one (1) unit of 1000kW diesel generators to provide a stable source of reliable electricity for their operations. The site expanded recently, and the total capacity was increased to 21.4MW.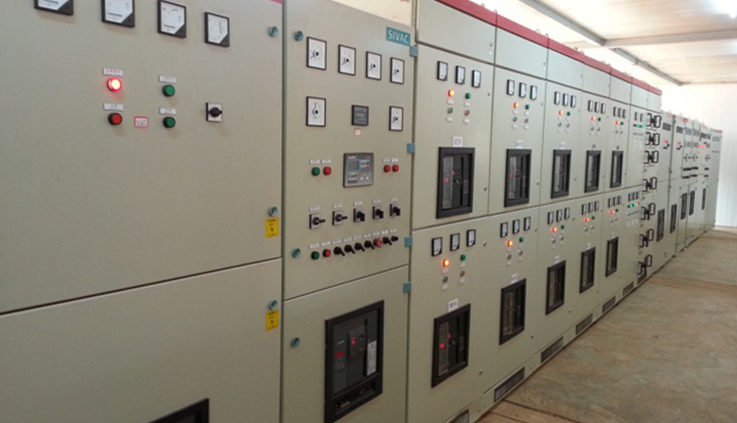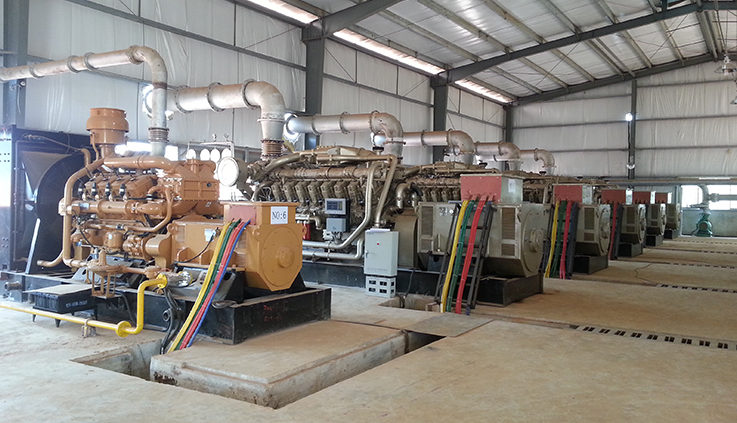 Crown Flour Mills (CFM) Industries – Tincan, Lagos state
Crown Flour Mills is a leading global integrated supply chain manager and processor of agricultural products and food ingredients, supplying various products across 16 platforms in 65 countries. It owns the largest flour food processing plant in Nigeria.
We have been providing EPC integrated solutions for CFM since 2012, and continue to manage operations and maintenance of their existing Eleven (11) units of 1200kW gas generators and additional Three (3) units of 500kW gas generators for guaranteeing their 24 x 7 production power supply.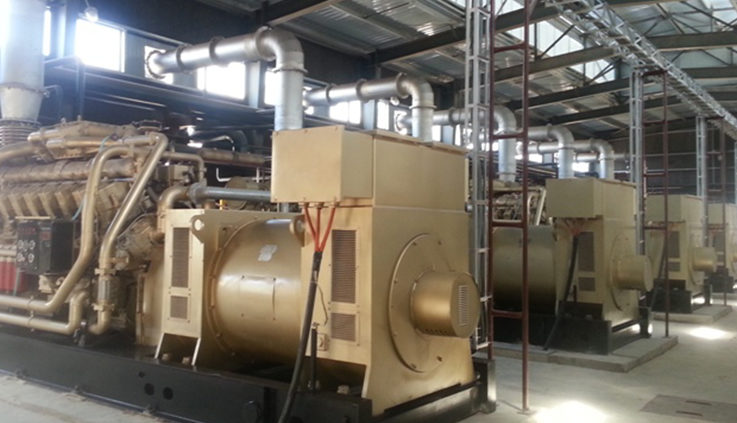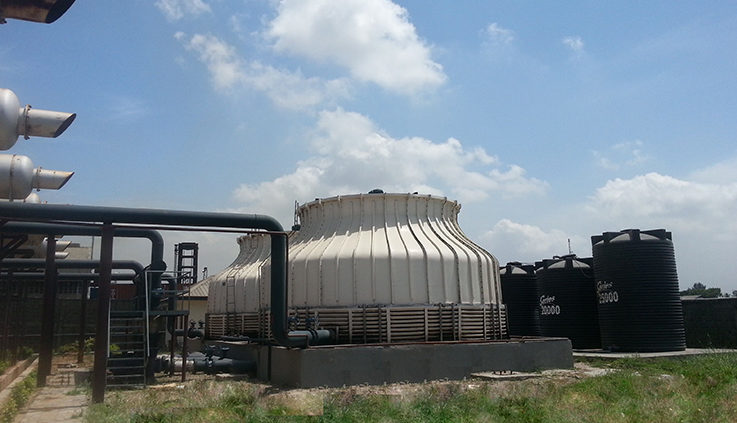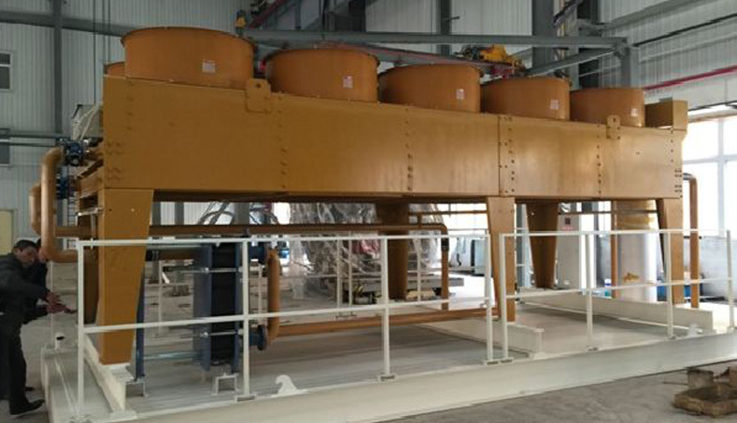 Viju Industries – Lagos
&

Ogun states, Nigeria
VIJU Group, founded in 2004, is one of the largest local dairy companies in Nigeria. They have three beverage manufacturing enterprises in Nigeria. The annual production value is more than 162 million USD dollars.
Since 2007, we have been supplying generating sets to VIJU industries, as well as providing design and installation support to all locations. Following the successful commissioning and operation of these generating sets, we established Combined Heat utilization system (CHP or CCHP) at their new power station with Eight (8) units of 1200kW capacity.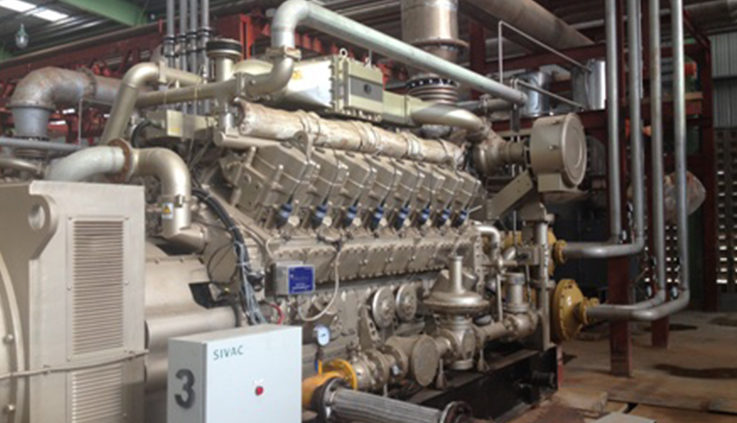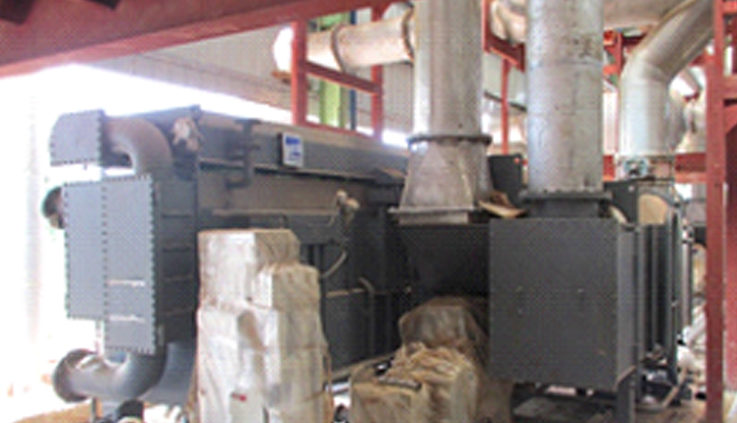 Crown Flour Mills – Warri, Delta state
Crown Flour Mills' Warri site has over 6MW combined capacity from their generating sets that enables to them successfully manage their operations, and also provides them with steady and reliable power supply.