Services – Dual fuel Generator Manufacturers in Nigeria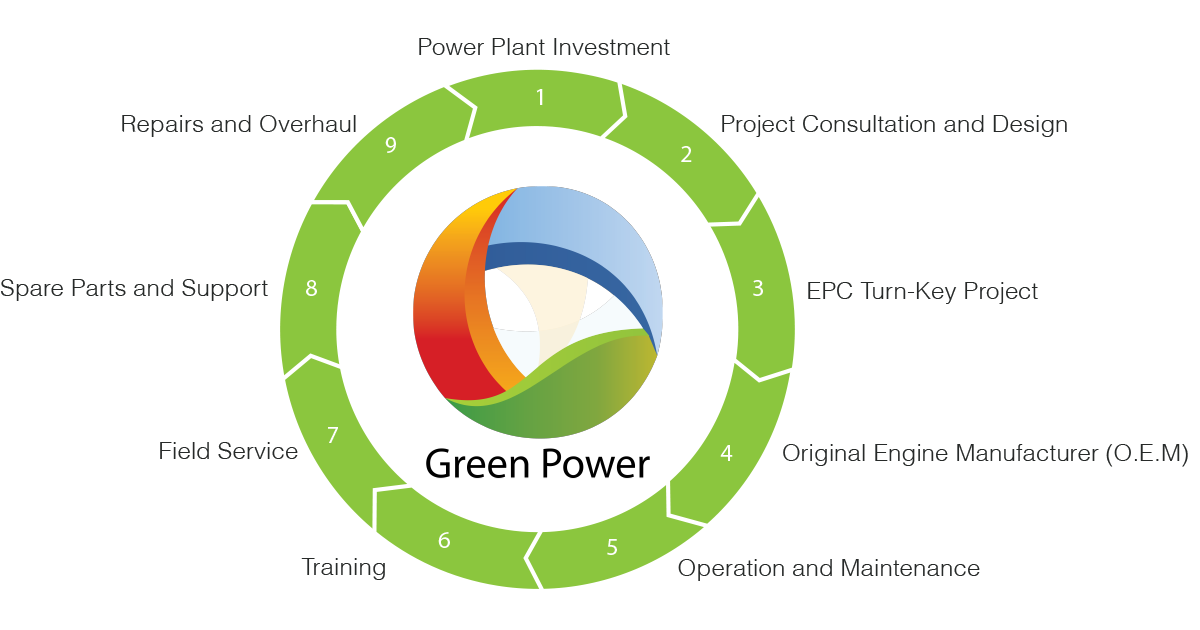 "

Green Power Utility offers a full range of services to help you get the most from your equipment.

"
Efficient and High Quality Engines
Robust after-sales support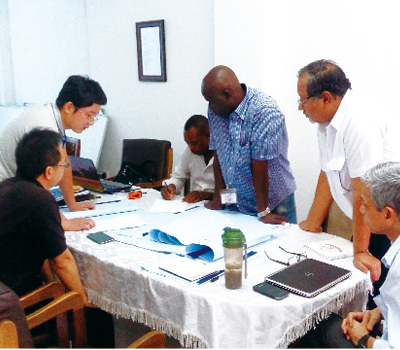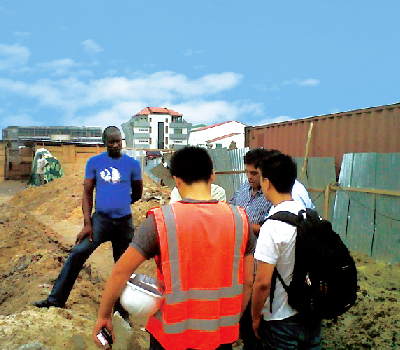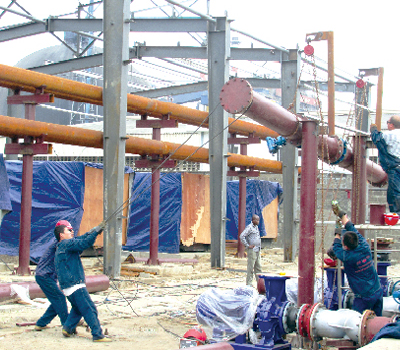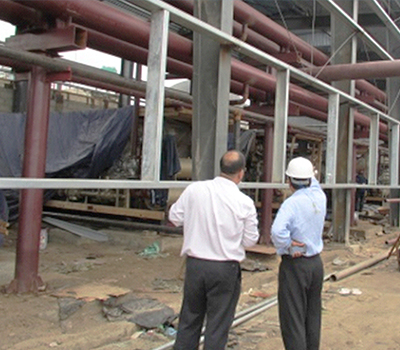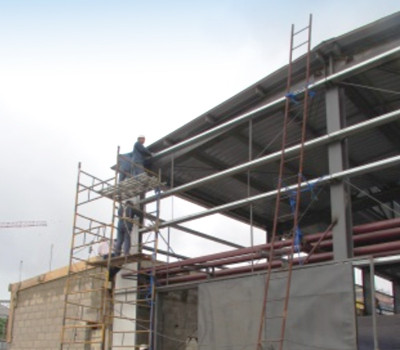 Project management and installation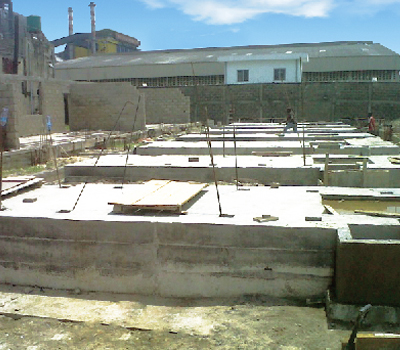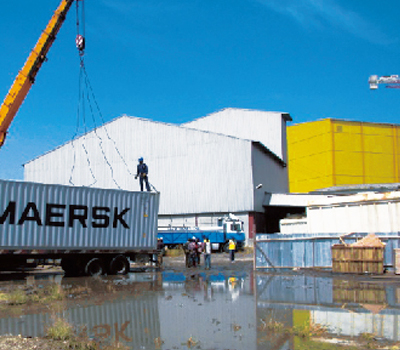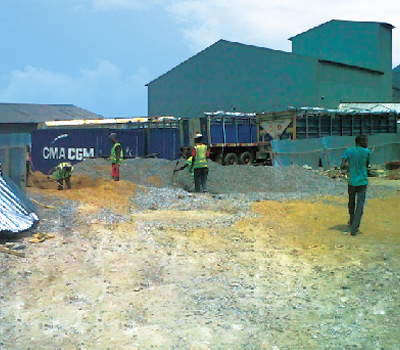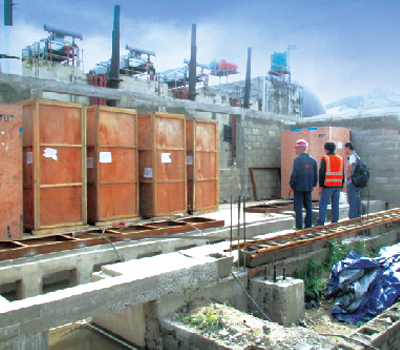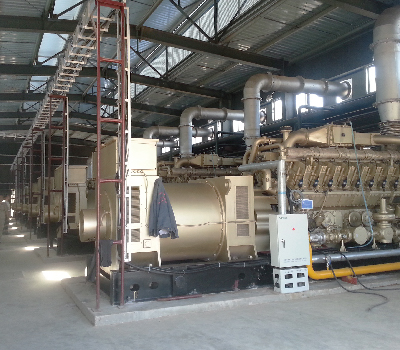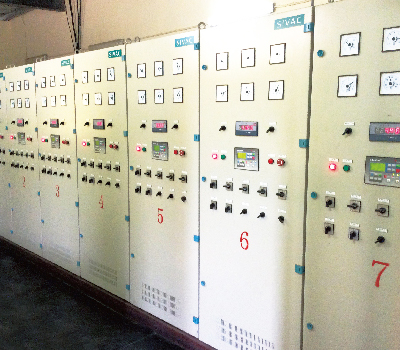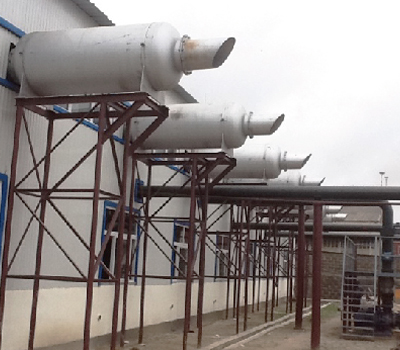 Operation and Maintenance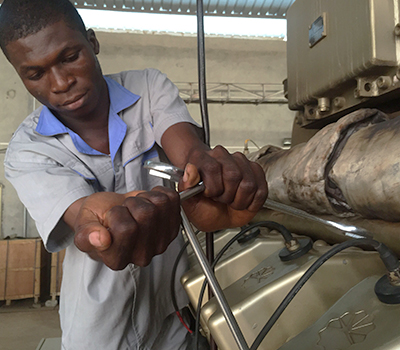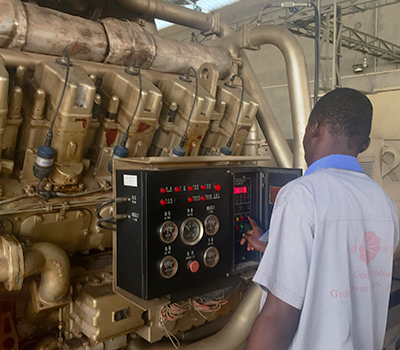 From conception to installation, we pay extra attention to details and ensure that value is added at every stage of the assignment.
Pre-Sales
At the reach of customers is a pool of professionals with excellent track record of conducting pre-sales evaluations, testing site suitability, structure integrity and environmental impact assessment.
Installations & After-Sales
GPU offers seamless processes which include hassle-free deliveries, installations, training and commissioning of plants.
Rentals & Lease
Green Power Utility's wide range of generator capacities are available for rental purposes for our customers, and are fully maintained by highly trained engineers and technicians. Our aim is to cover your unexpected, or even planned, short-term power needs, for standby emergency requirements or for special events. You can depend on GPU for fast, reliable rental power
Service Highlights – Diesel Generators in Nigeria